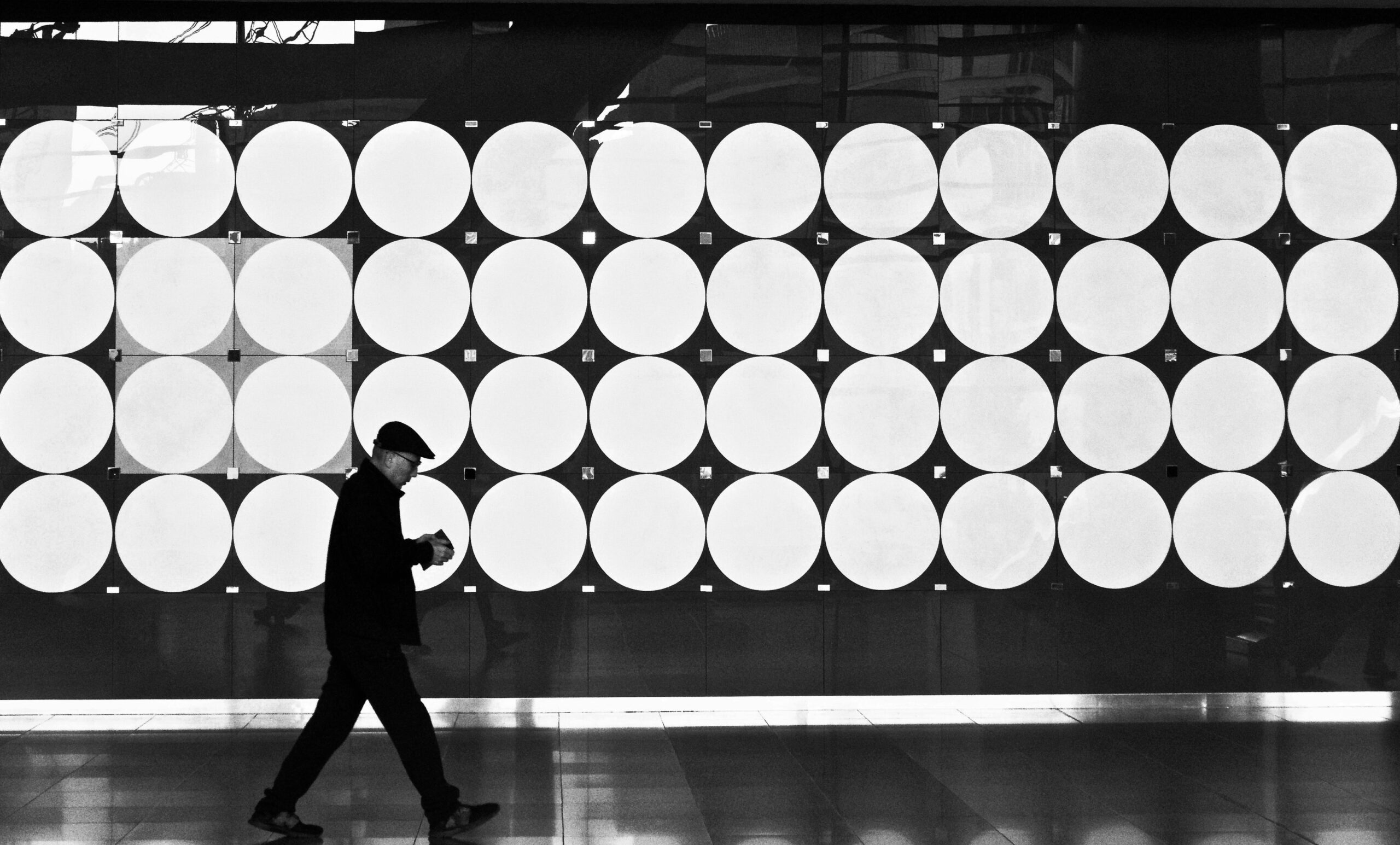 Enhance Your News Data Delivery
At Opoint, we're not just about delivering reliable and comprehensive news data; we're about partnering with you to meet your specific needs. Our Service Packages are designed to provide you with additional manual services, enhanced monitoring, and a personalised collaboration with our Source team, ensuring you receive news data of the highest quality. 
Premium Web Crawling Services
We prioritise your most crucial sources, conducting daily checks to identify potential issues and taking immediate action when necessary. Our extensive monitoring includes tracking changes in daily publishing volumes, detecting downloading failures, and ensuring comprehensive coverage. 
Additional Manual Services
We offer manual services to further enhance the delivery of news data from your key sources, providing an extra layer of assurance and uninterrupted access to valuable information.
We closely monitor the daily volume of articles every weekday to detect any deviations and ensure seamless data collection and accuracy. 
Manual CAPTCHA Bypass Service
For those rare instances where our crawler encounters CAPTCHA tests, we offer a manual bypass service to ensure uninterrupted access to critical content.
Daily Manual Quality Check
We conduct daily manual quality checks for sites included in our Service Packages, employing rigorous monitoring and lower thresholds for assessing potential quality issues. 
If you have signed an agreement with a publisher and provided us with login credentials, we can deliver exclusive content by accessing it behind paywalls. 
Personalised Collaboration with Our Source Team
One of the standout features of our Service Packages is the close collaboration you'll enjoy with our dedicated quality team. We don't just monitor your data; we actively engage with you to ensure everything runs smoothly. For example, if login credentials cease to function, our team will reach out directly to resolve the issue. This proactive approach guarantees that you're always in the loop and that any challenges are addressed promptly. 
Unlock the full potential of premium web crawling services. Gain the confidence and peace of mind you need to make informed decisions.
Subscribe to our newsletter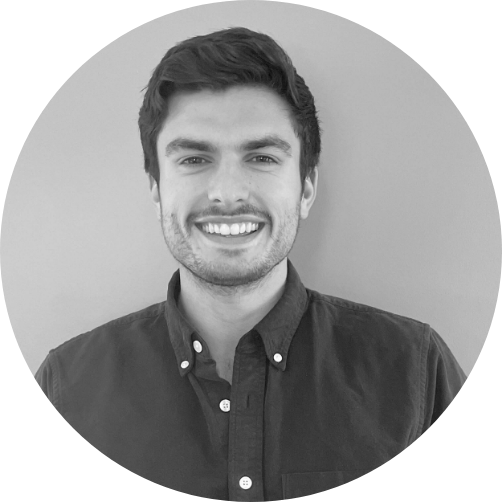 Harness the Power of Enriched Data