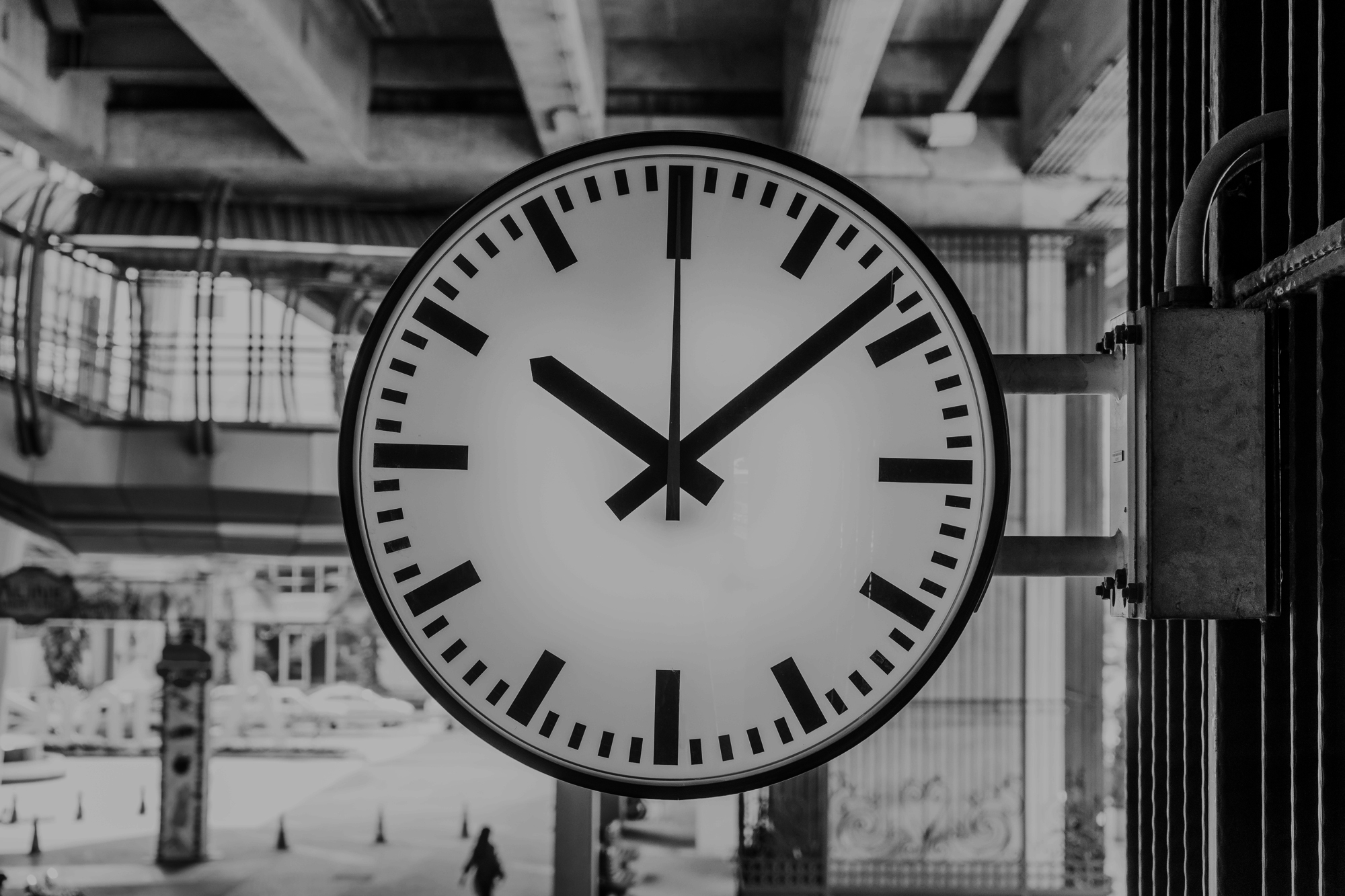 The Ultimate Dashboard for Media Intelligence
Overwhelmed by the news? We've got you covered. Eliminate the stress of information clutter. Opoint News Portal is your go-to platform for curated, real-time media intelligence.
Key Features That Empower You
Intuitive Navigation: Effortlessly set up your personalised news feeds within minutes.
Customisable Reports: Create and share reports in various formats for seamless communication.
Adaptable Dashboards: Customise your dashboard to spotlight what's most important to you.
The all-in-one digital tool for media monitoring and research
Elevate your news intelligence with our expansive reach across +230,000 news sites and 220 jurisdictions. Need more? We can add sources upon request.
All your media monitoring needs in one intuitive dashboard. 
Set up personalised alerts for topics, keywords, or companies that matter to you. 
Solutions for Diverse Needs
Tailored News Feeds Just for You
Receive news that aligns with your unique requirements, right when you need it. Our portal's user-friendly interface allows for quick setup of custom queries, delivering a news feed that's as specialised as your needs.
Compliance with Confidence
Our portal offers specialised adverse media tracking features, designed to help you effortlessly comply with KYC, AML, and ESG standards. Proactively manage risks and stay ahead of compliance challenges.
Stay Ahead with Real-Time Insights
Trend Analysis: Monitor market trends and consumer sentiment as they unfold.
Competitive Monitoring: Keep a close eye on your competitors and maintain your edge.
Event Alerts: Be the first to know about industry-impacting events.
Ready to Master Your Media Monitoring?
Book a free demo and witness the transformative power of customised media intelligence.
Frequently Asked Questions
It works by aggregating news from a wide range of sources. Our advanced algorithms ensure that you receive the most relevant and timely news updates. The dashboard is designed for easy navigation, allowing you to quickly find the information you need. 
The News Portal provides real-time news updates. As soon as a news story breaks, it's added. This ensures that you always have access to the most current news information. 
Yes, it@ß designed for seamless integration with your system. This allows you to easily incorporate our news data into your existing workflows and processes. For more information on integration, please get in touch with our team. 
Subscribe to our newsletter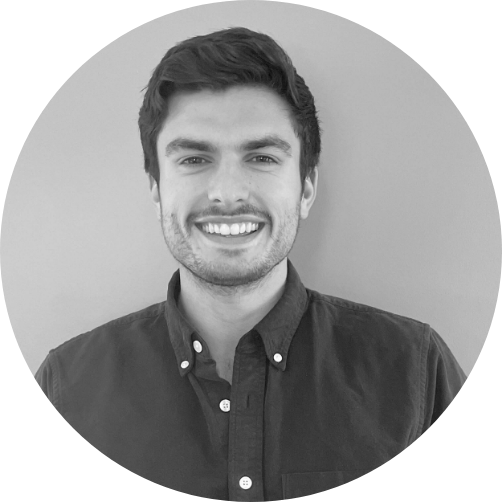 Ready to see our products in action?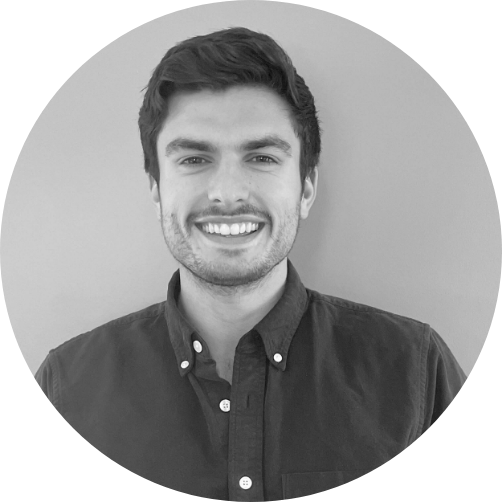 Book your free, customised demo today.