Let's chat about your opportunities
Simply fill out the form and share a bit about what you're seeking – we're here to help and eager to hear from you.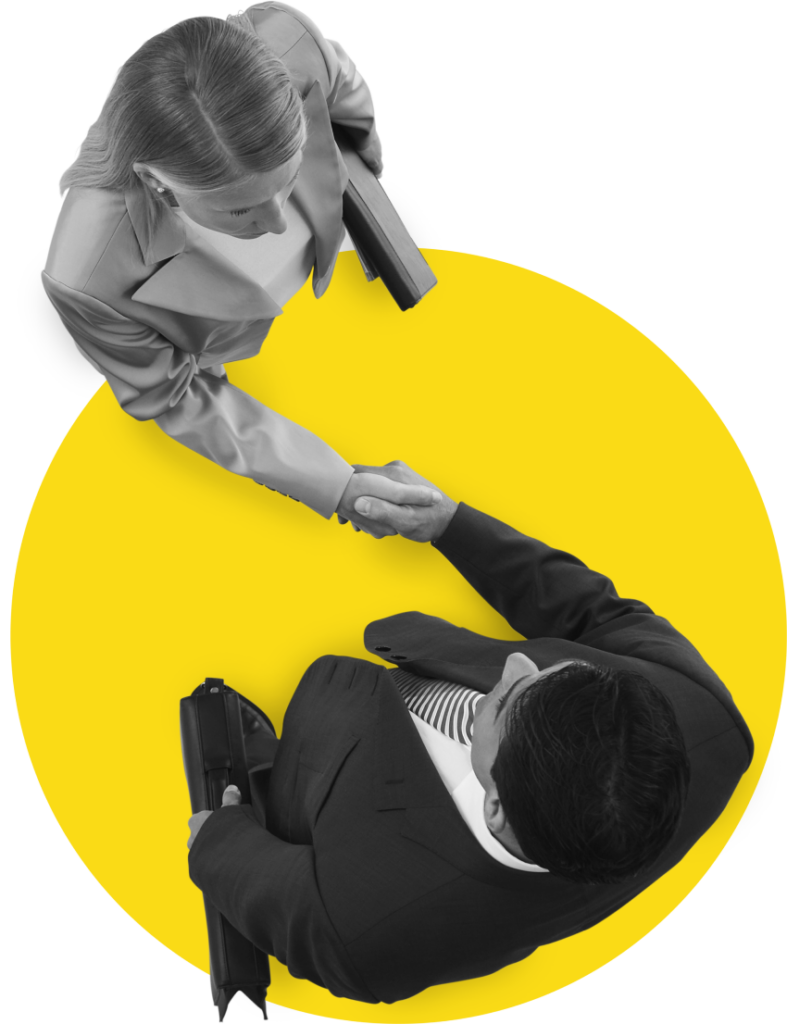 Danish office
Opoint A/S
Pilestraede 58,
3DK-1112 Copenhagen
VAT: DK11171133
Norwegian office
Opoint A/S
Stortorvet 10
PO Box 428
0155 Oslo
London office
Toby Cook
Territory Manager – UK & Financial Services
toby.cook@opoint.com
Houston office
Ryan Young
Head of US Sales
ryan.young@opoint.com
Ready to experience the power of flexibility and customisation?
Let's create a solution that's uniquely yours.