Real-time news data for industry leaders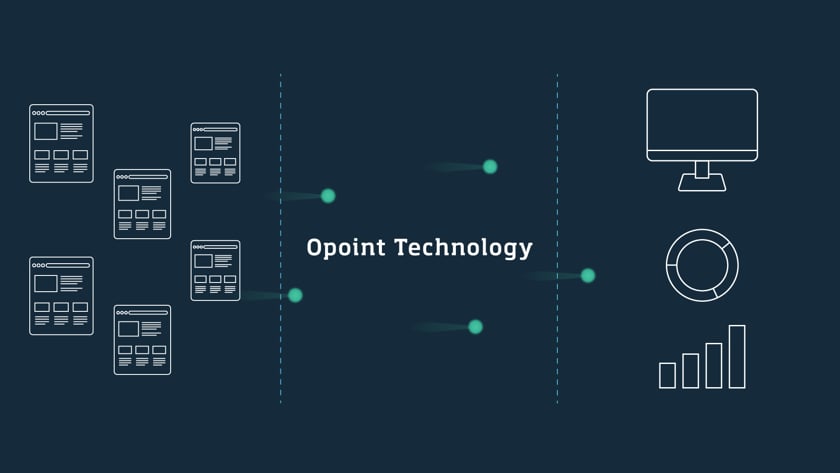 We turn global online news into structured, machine-readable data
Expand the scope of your media monitoring services by accessing the world's most comprehensive real-time news feed, or use decades of historical data to power your AI models and advanced analytics.
news sites crawled every day
countries covered worldwide
articles found on an average day
Opoint Technology collects news from every corner of the web and turns it into clean and organised data feeds. We enrich the news with useful metadata and deliver it to you in a machine-readable format, enabling you to focus on your customers instead of your inflow.
If your application depends on real-time news content, this is the feed you are looking for.
"NEWTON Media Group has been cooperating with Opoint for more than 4 years. Opoint's service helps us to cover online media for our international as well as local clients from the CEE and SEE region. What we really value is Opoint's individual support. They are always ready to listen to our needs and the needs of our clients."
Lucie Geislerová, CBDO, NEWTON Media Group