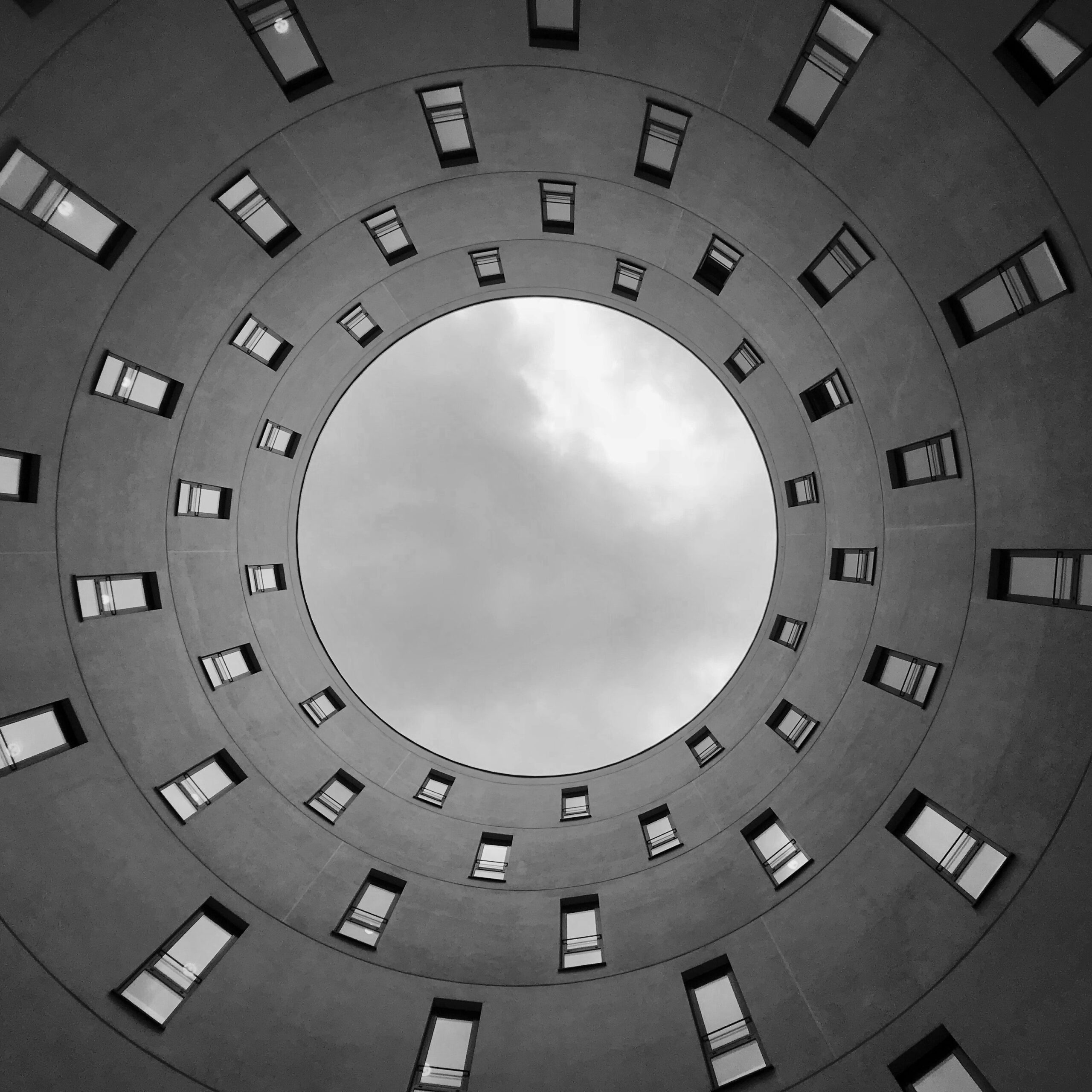 Discover the Power of Precision
Access the news that shapes your world, as it unfolds. Opoint's API Solutions are crafted to deliver laser-focused information exactly when you need it. Supercharge your media monitoring, business analytics, and data analytics with our state-of-the-art APIs.
The API excels in research capabilities, offering comprehensive filtering options so you can pinpoint the exact articles you need. 
Use Boolean operators to zero in on the news that matters.
The Ultimate Tool for Custom News Discovery 
Discover a curated news landscape with our Search API. Drawing from a vast database of over 230,000 global outlets, we provide you with more than just news; we deliver an unparalleled breadth and depth.
Why Choose Opoint's Search API?
Opoint's Search API goes beyond basic news retrieval to offer a versatile solution that integrates seamlessly into your workflow. With advanced filtering options, you can fine-tune your searches by date, region, language, and more, ensuring you receive only the most relevant articles.
Additionally, each article comes enriched with comprehensive metadata, such as source, publication date, and key terms, empowering you to make data-driven decisions.
Integration Made Easy
Whether you want to create searches in your system or prefer a ready-made solution, we've got you covered. Our API can be seamlessly integrated into your existing infrastructure, or you can opt for our front-end solution via the Opoint News Portal. 
What Can Search API Do for You?

 
Media Monitoring: Achieve unparalleled accuracy in your reporting and tracking with our Search API, designed to filter out the noise and focus on what truly matters.
Compliance: Simplify your compliance and due diligence efforts by leveraging our Search API to deliver only the most relevant and crucial data.
Financial Services: Make timely and informed trading decisions, tailored to your specific market interests.
Business Intelligence: Enrich your CRM and enhance your data analytics by seamlessly integrating our Search API.
The Search API allows you to search back in time into the Opoint archive. There are flexible filtering options available to allow you to get the exact results you are looking for.  
The API supports a wide array of filtering options from language and geography to IPTC topics, Readership and ranking. Boolean operators are also available.  
The Opoint Search API can be used for conducting research or checking possible clients or partners and the like. It is the best solution when historical data is required.  
Subscribe to our newsletter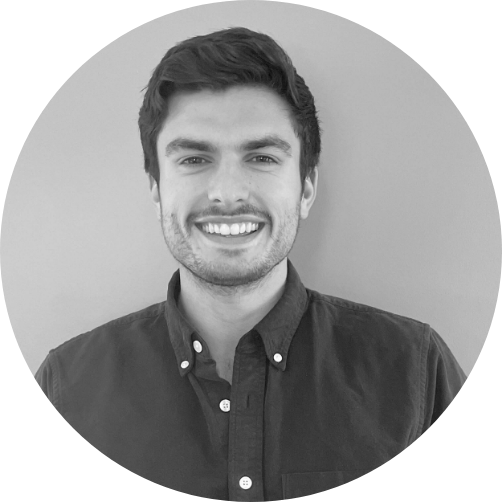 Ready to see our products in action?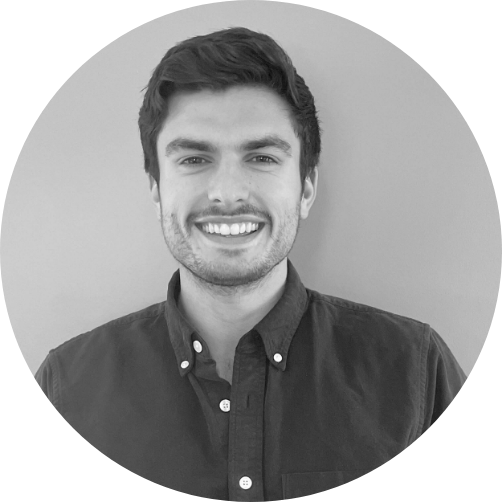 Book your free, customised demo today.