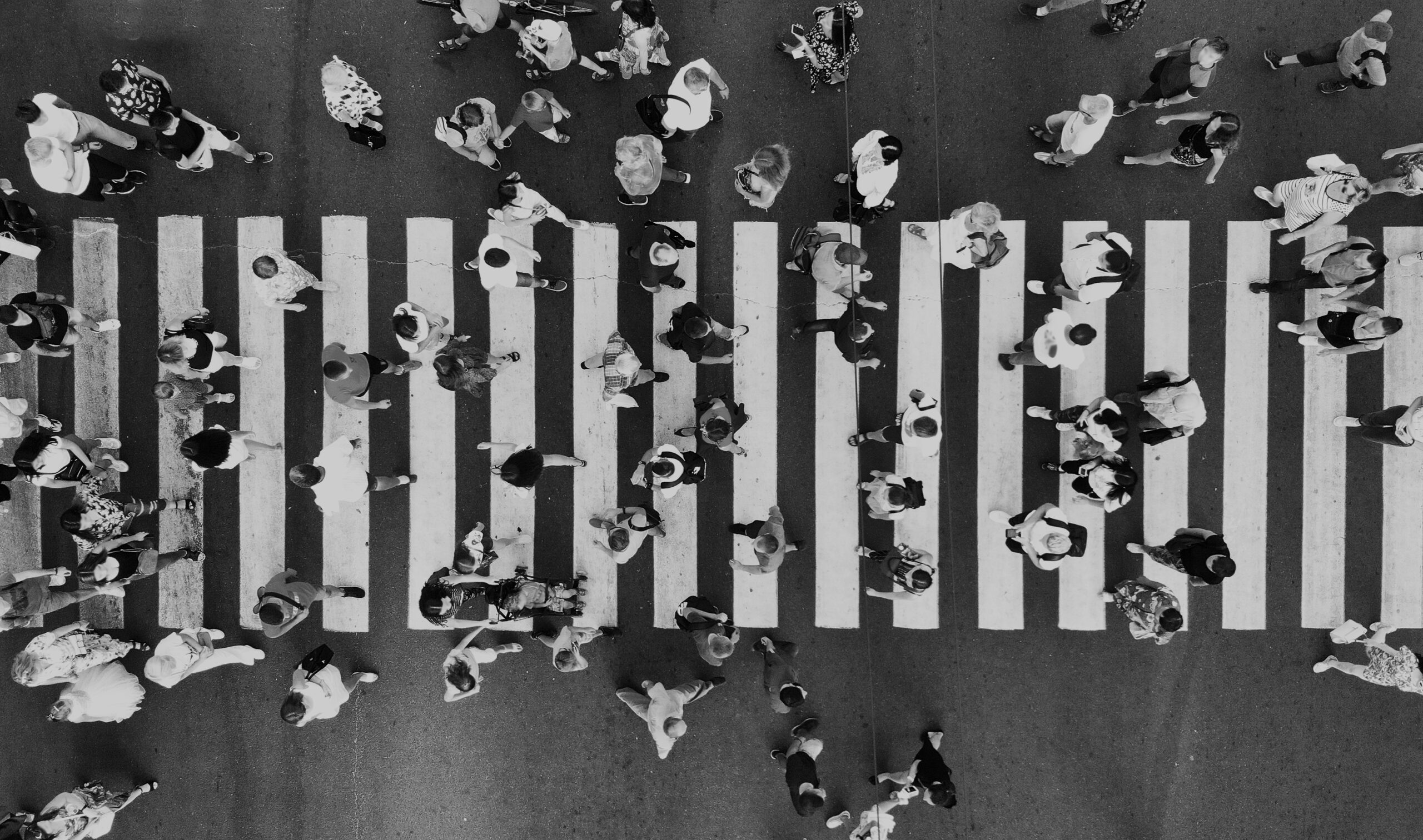 Your Gateway to Targeted News Intelligence
Access online news efficiently with Opoint's News Feeds. Our cutting-edge services – SafeFeed and StoredSearch – deliver precisely the news you need, exactly when you need it, aiding in enhanced analytics, vigilant media monitoring and informed decision-making.
The Gold Standard in News Feeds
SafeFeed offers a machine-readable stream from over 230,000 global sources, allowing you to fetch large feeds of articles and metadata in a simple manner. Designed for seamless integration, it's like having a dedicated newsroom that speaks directly to your analytics and monitoring tools. 

StoredSearch caters to your specific news needs. Simply set your criteria, and its advanced engine swiftly delivers relevant articles almost as soon as they're published. This service filters through the media to provide a tailored feed that integrates seamlessly with your tools, giving you a real-time feed of newly found articles matching your registered searches.
Eliminate the noise and get straight to the news that matters to you, saving you time and effort.
Easily blend SafeFeed and StoredSearch with your existing systems, minimising technical hurdles.
Gain deeper insights with enriched metadata, enabling better understanding and smarter decision-making.
Precision Coverage: Broaden your horizon with news from an extensive range of sources.
Metadata That Matters: Enrich your insights with valuable metadata like Readership and Topics & Entities.
Customisable Feed: Tailor your feed by country, language, and topics of interest.
Real-World Applications of SafeFeed
Media Monitoring: Track multiple brands across various languages and channels in real time.
AI: Enhance your algorithms with advanced data.
Compliance: Ease due diligence with a comprehensive adverse media feed.
Risk Management: Stay alert with real-time news that could affect your reputation.
Trading: Keep a finger on the pulse of market trends with breaking news and insights.
Custom-Tailored Searches: Define your criteria for a perfect match.
Instant Updates: Stay updated almost the moment news is published.
One Feed, Multiple Angles: Register multiple searches, receive consolidated results.
Real-World Applications of StoredSearch
Brand Monitoring: Maintain a vigilant watch on your brand mentions and discussions.
Competitive Intelligence: Stay ahead with real-time monitoring of competitor activities.
Event Tracking: Never miss a beat on events or trends crucial to your business.
Risk Management: Receive prompt alerts on news affecting your operations or reputation.
Frequently Asked Questions
Subscribe to our newsletter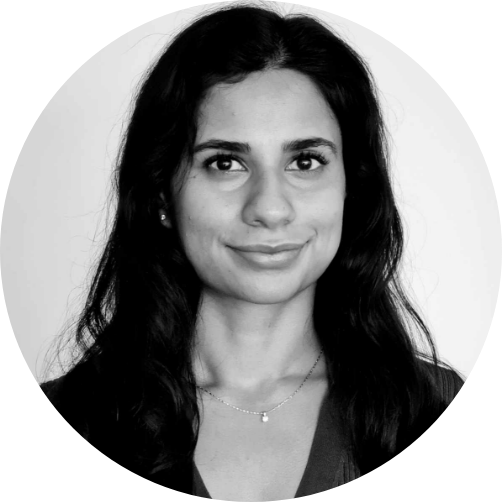 Ready to see our products in action?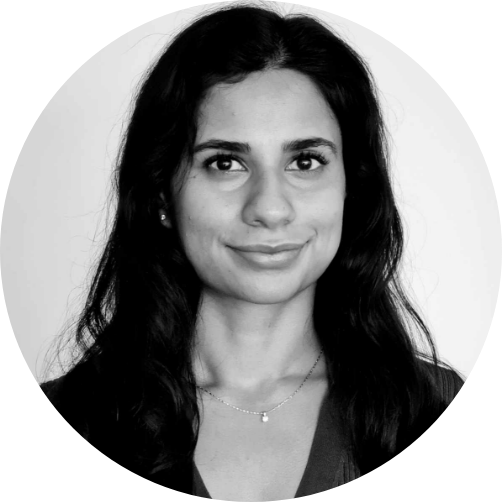 Book your free, customised demo today.