Articles found on an average day
Data is a global currency, but not all currencies have equal value.
Welcome to Opoint, your gateway to web data solutions that provide valuable insights and fuel informed decisions. Discover real-time, global coverage tailored to your unique needs.
Unlock Advanced Insights with Comprehensive Coverage
Dive into an extensive media landscape with over 230,000 sources. We go beyond mere data collection—turning raw data into structured, enriched feeds. Leveraging advanced algorithms and machine learning, we prioritise accuracy and relevancy, putting data at the forefront of your decision-making process.
Tailored Solutions, Global Reach
Every business has unique needs. That's why our solutions are customisable, offering the flexibility to meet your diverse requirements. Whether you're targeting specific regions or need a worldwide perspective, our global coverage ensures you can monitor markets with ease and precision.
Flexible and Customisable
In a world where one-size-fits-all solutions are increasingly insufficient, Opoint stands out with its flexible and customisable products. Our news feeds are designed to adapt to your specific requirements, providing a personalised experience that enhances productivity and efficiency.
Join the ranks of the successful
Ready to take your business to new heights? Explore our products today and discover how to transform your data strategy. Join the thousands of professionals who trust Opoint for reliable, accurate, and actionable data.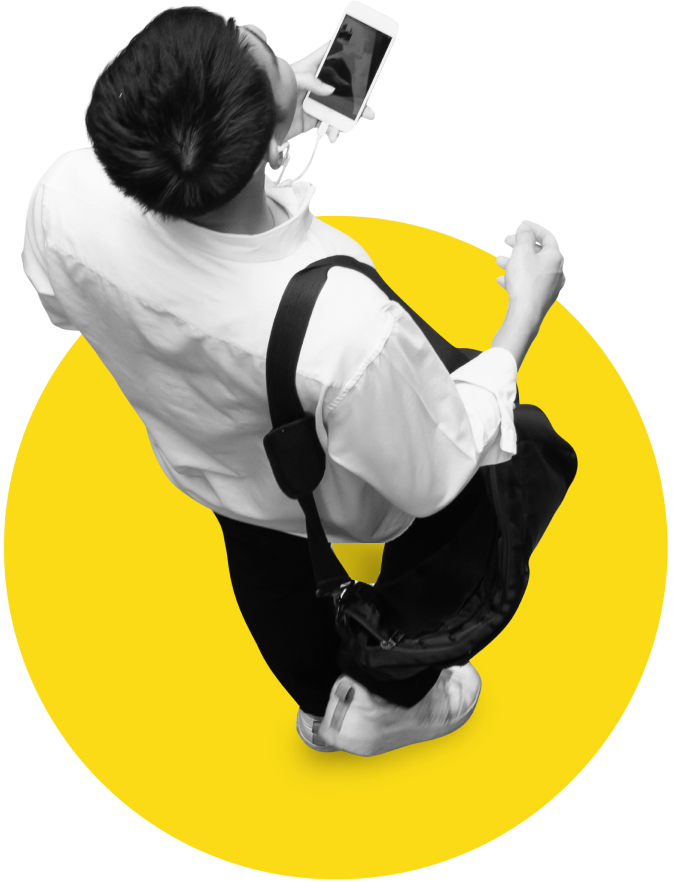 Ready to experience the power of flexibility and customisation?
Let's create a solution that's uniquely yours.